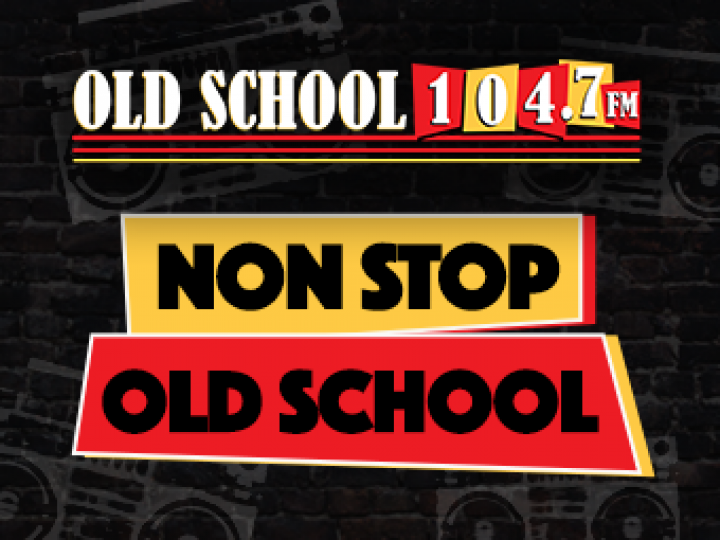 Prince Tribute by Erotic City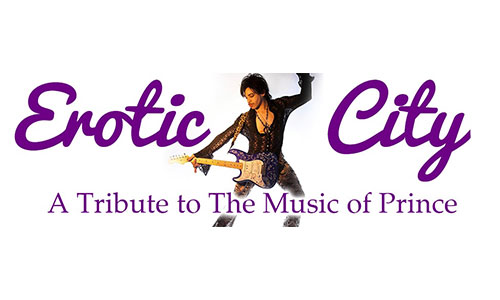 Old School 104.7 has your tickets to see a Prince Tribute, by Erotic City! Another Carpool Jam Event In The Parking Lot. Happening at The Canyon at Oxnard Performing Arts & Convention Center, Saturday April 10th. Keep it on Old School 104.7 to win your tickets. Erotic City, a Tribute to Prince, listen all week long to win your tickets. This is a fully socially distanced event.
For more information, click here.